MY MORNING SUNSHINE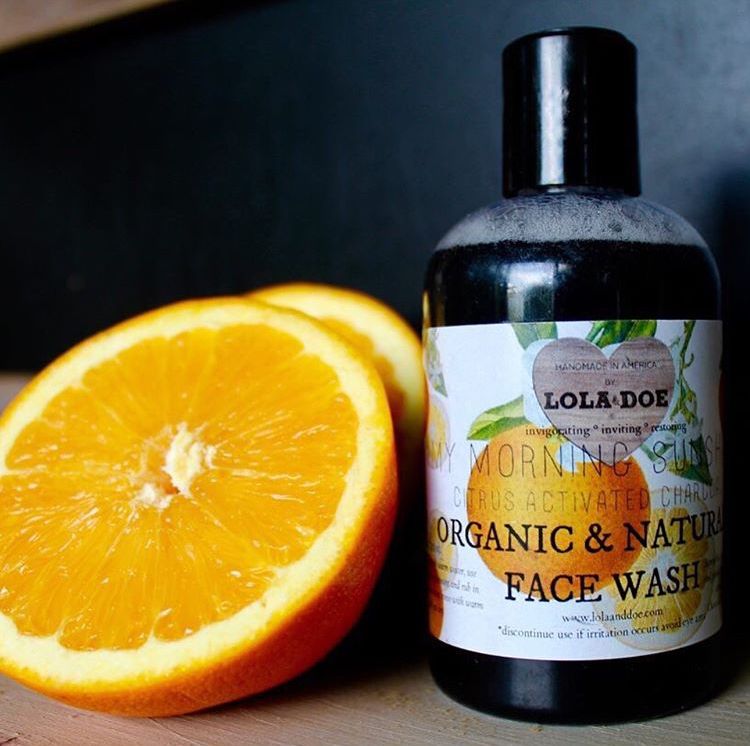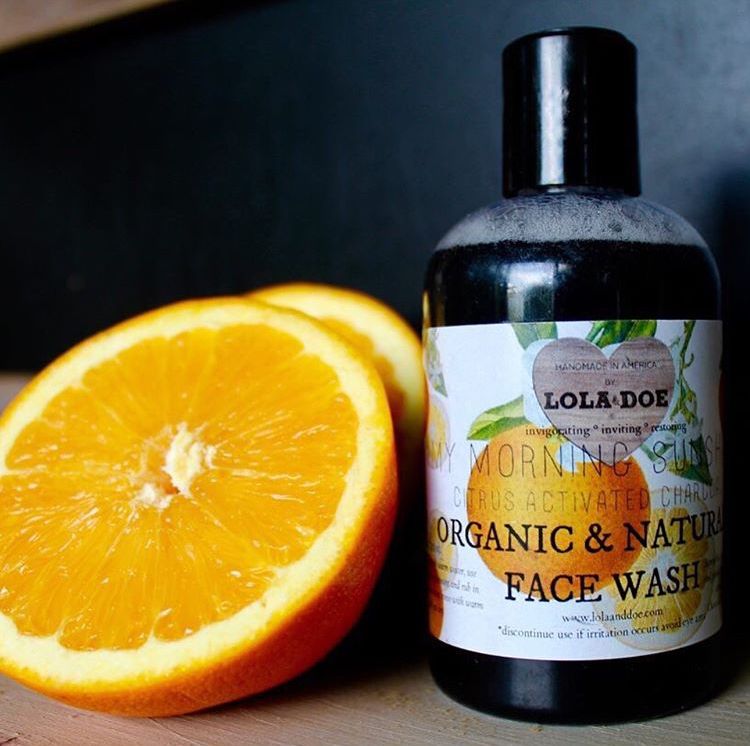 MY MORNING SUNSHINE
Our line of activated charcoal face cleansers are full of dirt lifting, oxygenating and detoxifiying ingredients.
Why activated charcoal? the properties of activated charcoal neutralize acidity and absorb impurities as well as very gently exfoliates the skin.
Our Citrus face wash is an overall uplifting experience, not only does it work in the realm of aromatherapy as a mood rejuvenator from the citrus terpenes. It also acts as a skin brightener and an effective treatment in cutting through the build up of skin clogging oils.
Saponified organic oils of coconut, olive and jojoba, organic aloe vera, rosemary extract (preservative). Activated Charcoal derived from coconut shells, essential oil blend