Lavender Rose Pampering Mask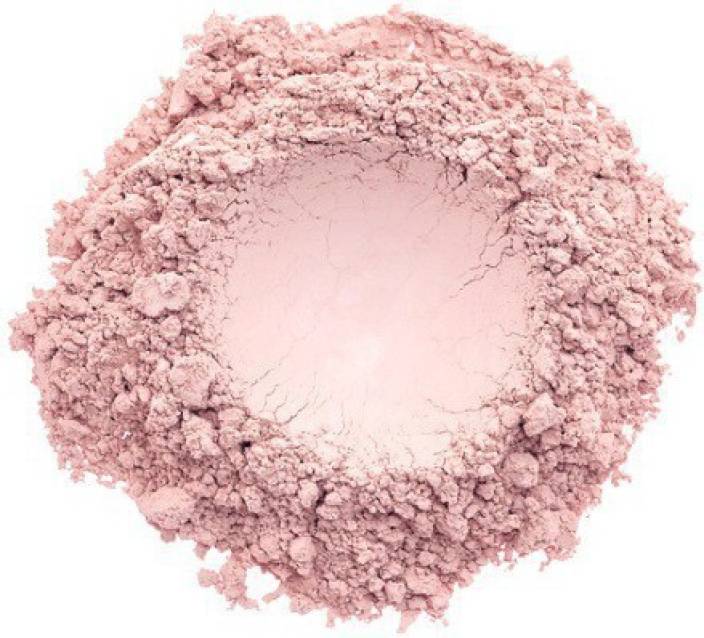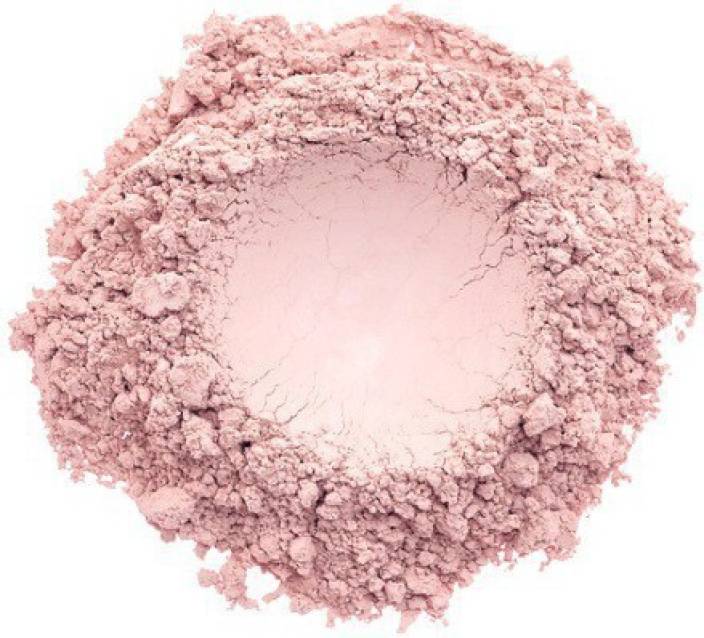 Lavender Rose Pampering Mask
Australian Rose Clay mops up surface oil, and help remove oily debris from deep in the pores. Vitamin A helps to regulate the skin's oil production. Your skin will feel clean and mattified after each use. Over time, skin can become less oily, and shrink pores.
Rose is one of the best anti-inflammatory and scar reducing nature has made.
Lavender to help reduce redness, blotchy patches, and acne scarring, its anti-inflammatory properties make it great for soothing and healing skin that's irritated or reddened from the sun, insect bites, or bacteria.
Imported Austrailian Pink Clay, Organic Rose, Organic Lavender, Brazilian Betonite Clay